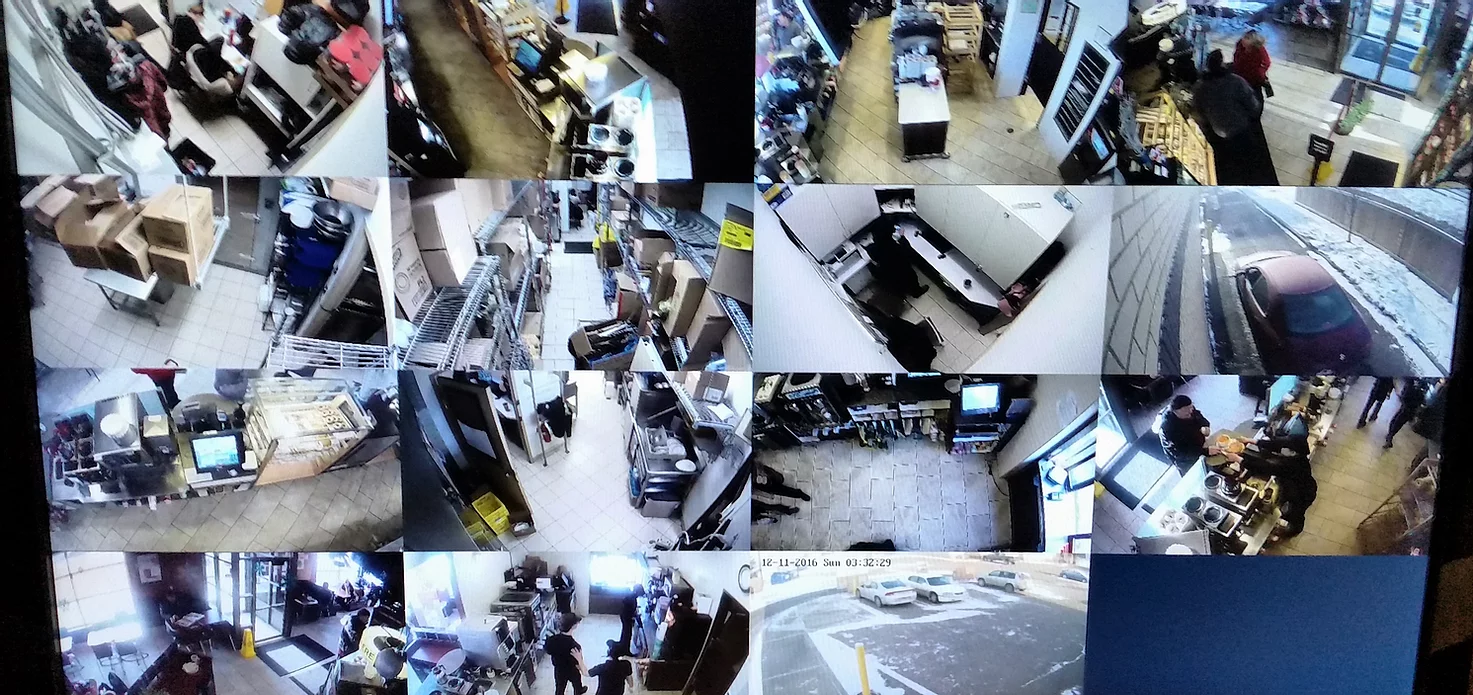 Commercial Security
Security cameras can offer a lot of peace of mind, but if you can't make out the image then what is the point? Crown Automation offers any type of camera that will fit your needs. Not only do we have the industry's top of the line cameras but also offer text insertion for point of sales and can be viewed from any smart phone or computer with a user friendly interface.
Residential Security
When it comes to the security of your home, possessions, and family, you cannot be too careful. We have created packages that turn virtually any home or business into a self-monitored, smart home. All installations are a one time fee, with no monthly fees, and no contracts. Control up to 200 components of the industry's most comprehensive and advanced technology. Your satisfaction is guaranteed every step of the way. If you have any questions, our trained, and professional staff are always ready to help.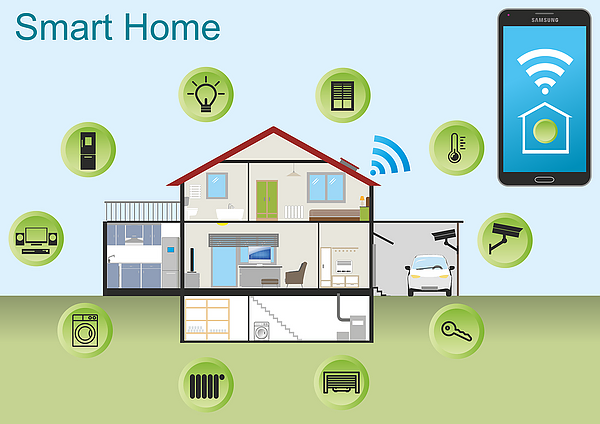 We Deliver the Best Security Solutions for Our Clients
[product_category per_page="4″ columns="4″ orderby="menu_order title" order="ASC" category="packages"]