Price match guarantee PLUS 5% OFF​
NO contracts
NO monthly Fees
Top-of-the-line products
1 year warranty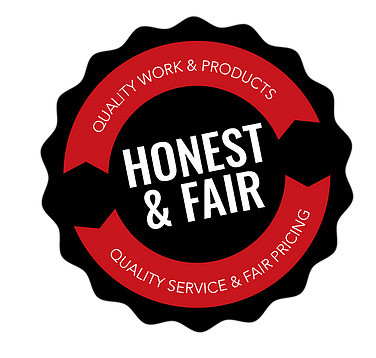 Testimonials
I was very happy with the service I received and would/do recommend Crown Automation to others.
I hired Crown Automation to cleanup my data center. They did a great job, very professional and I would highly recommend them.
As a police officer I understand the importance of home security.  I found Crown Automation on the Better Business Bureau website when looking for a reputable home security installer.  Keith surveyed my home and provided insight into camera coverage as I requested.
Keith from Crown Automation helped us greatly with our security needs. From fair pricing on cameras to being on time with the installs. I would recommend Crown Automation for your security needs.
Keith went further suggesting I self-monitor the existing alarm system and eliminate the monthly fees associated to it.  I couldn't get the work done fast enough.  Not only do I have a professionally installed home security solution I also don't have to deal with monthly monitoring fees.  Keith was open to suggestions and even found better solutions as the job progressed
Delivering the Best Security Solutions to Our Clients